Thank you, Señora Maria Flores for your advocacy and lifetime support serving the students of Las Cruces Public Schools. You served your community with honor and distinction as both an educator and board member. Thank you!

Congratulations to our newly elected & re-elected LCPS School Board Members - Ray Jaramillo District 1, Pamela Cort District 2, Robert Wofford District 3.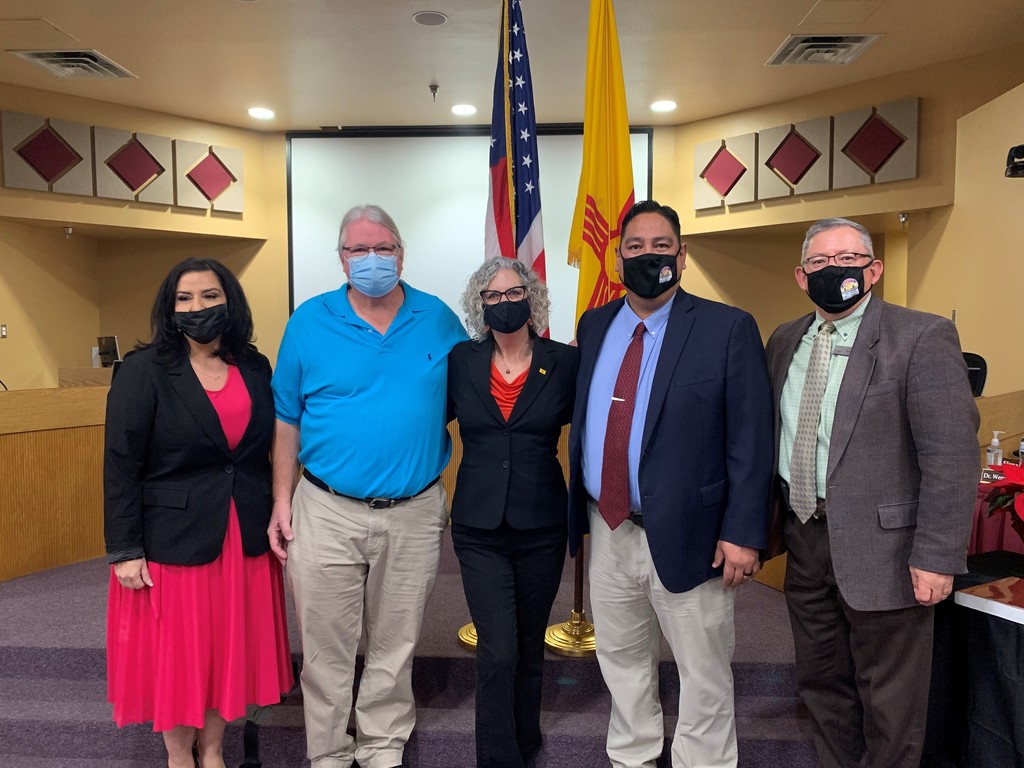 All Mesilla Elementary students will be a part of our Winter Break Food Distribution on 12/15.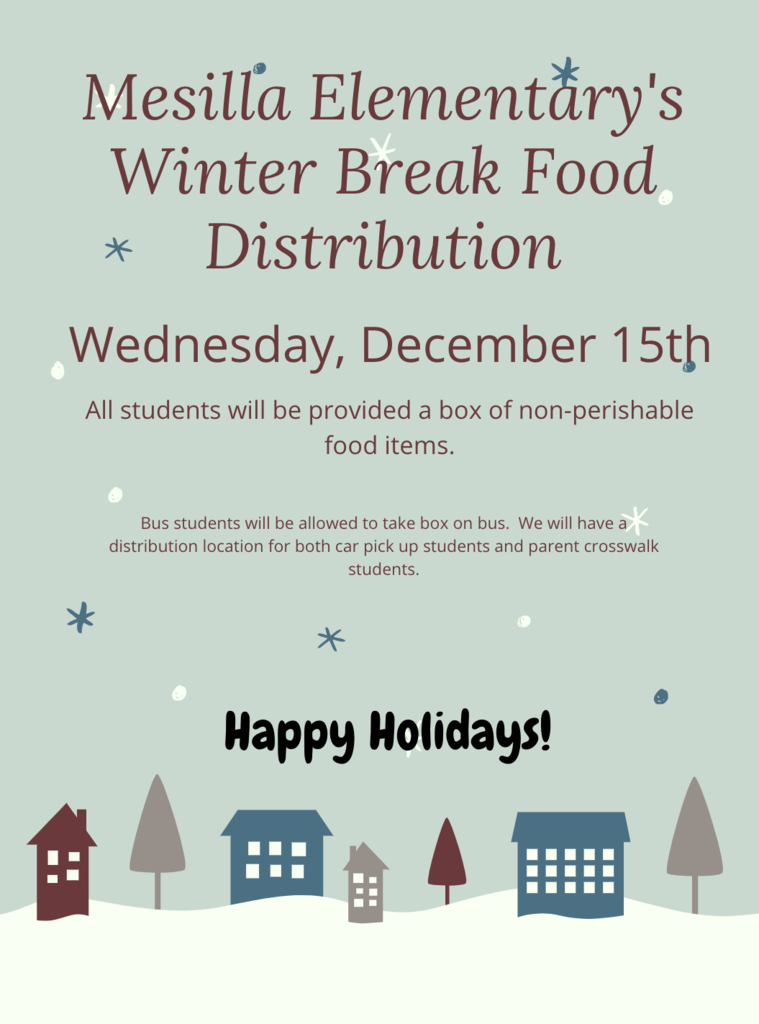 Meet our School Resource Officer Ed Madson! He will be spending more time at our school. He was a big hit today in the cafeteria!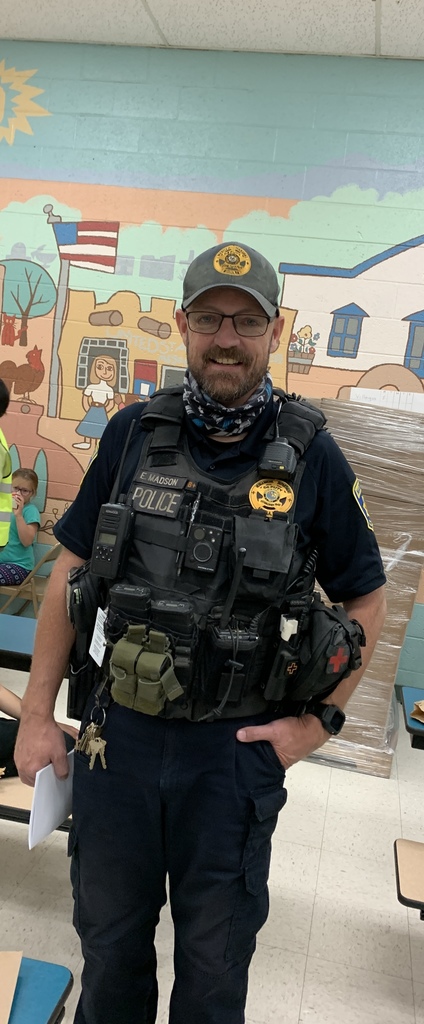 Spirit Week: December 13th - 17th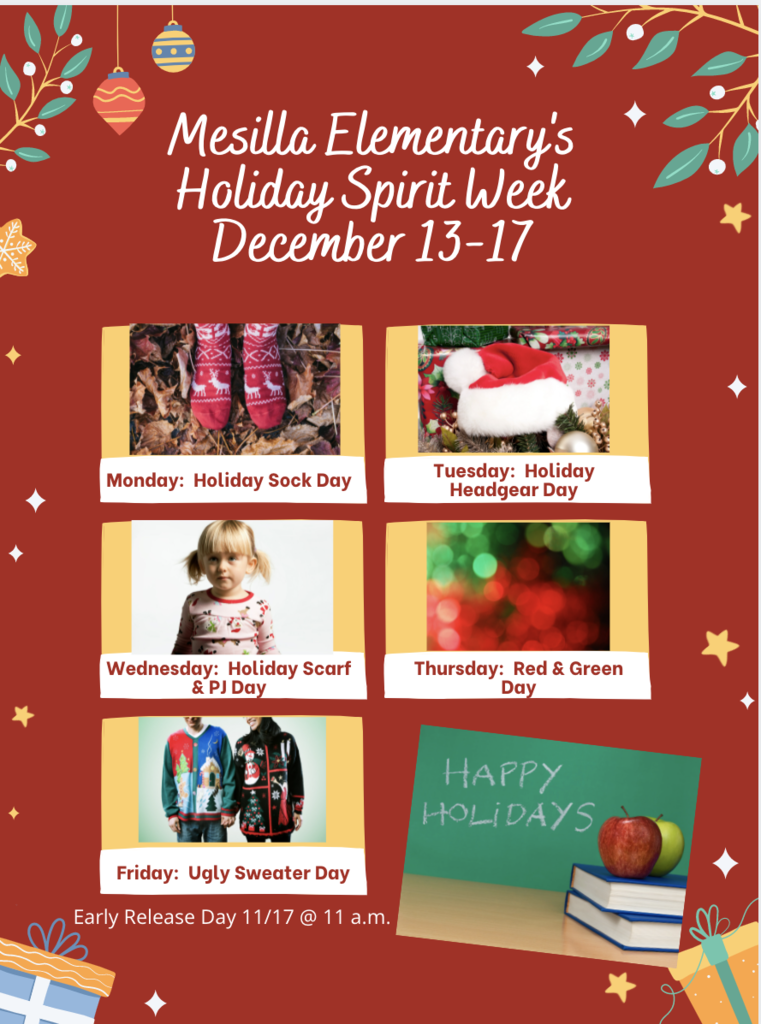 Our Lost and Found pile is growing in size! Please have your child go through ASAP if you noticed something missing!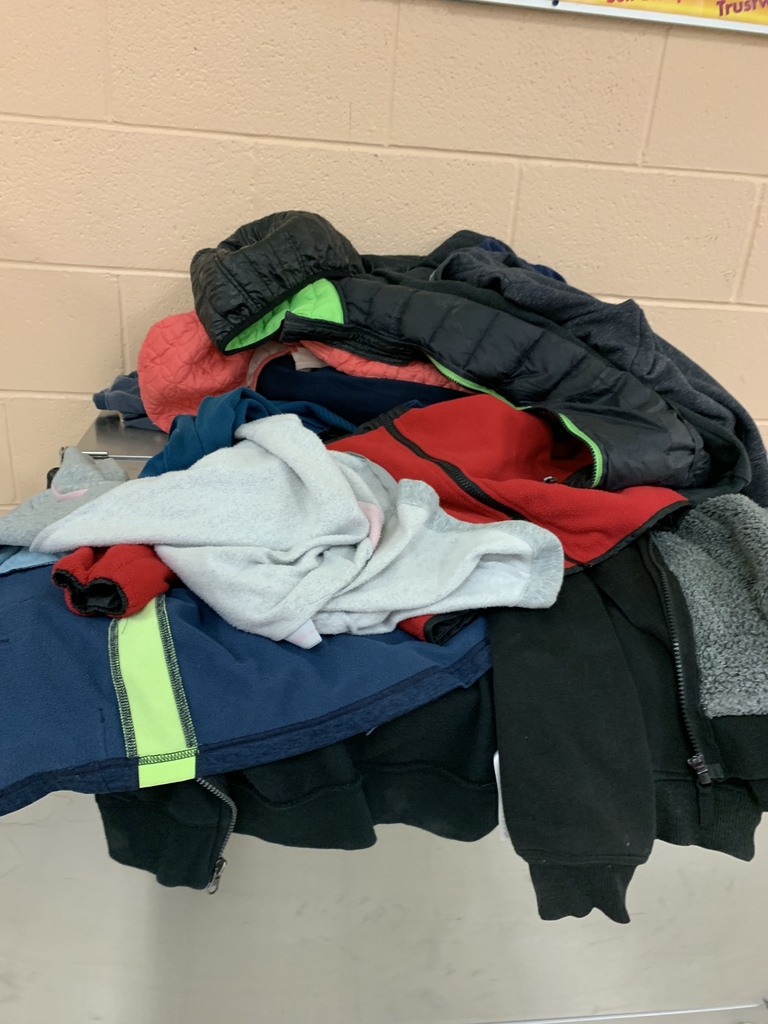 "Pictured here is Mrs. Clark's 5th grade class, with their school-wide Gratitude Project. Earlier this week, they asked students in all grade levels to share their gratitude in celebration of Thanksgiving. The class collected the gratitude cards and made these awesome billboards that hang in the cafeteria. We are so proud of everyone for their participation and hard work! WE ARE SO THANKFUL FOR YOU!"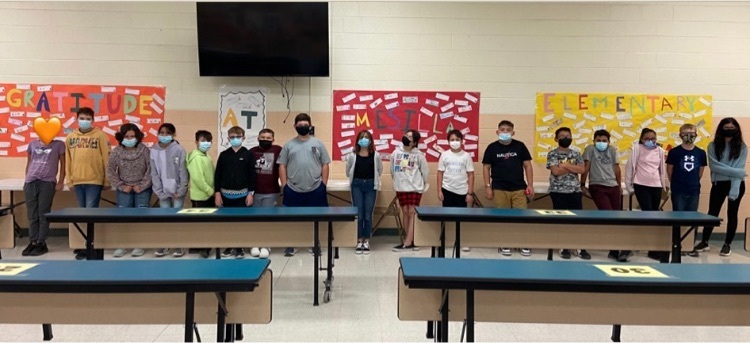 Parents - Thank you for your support in keeping your child home when they are sick.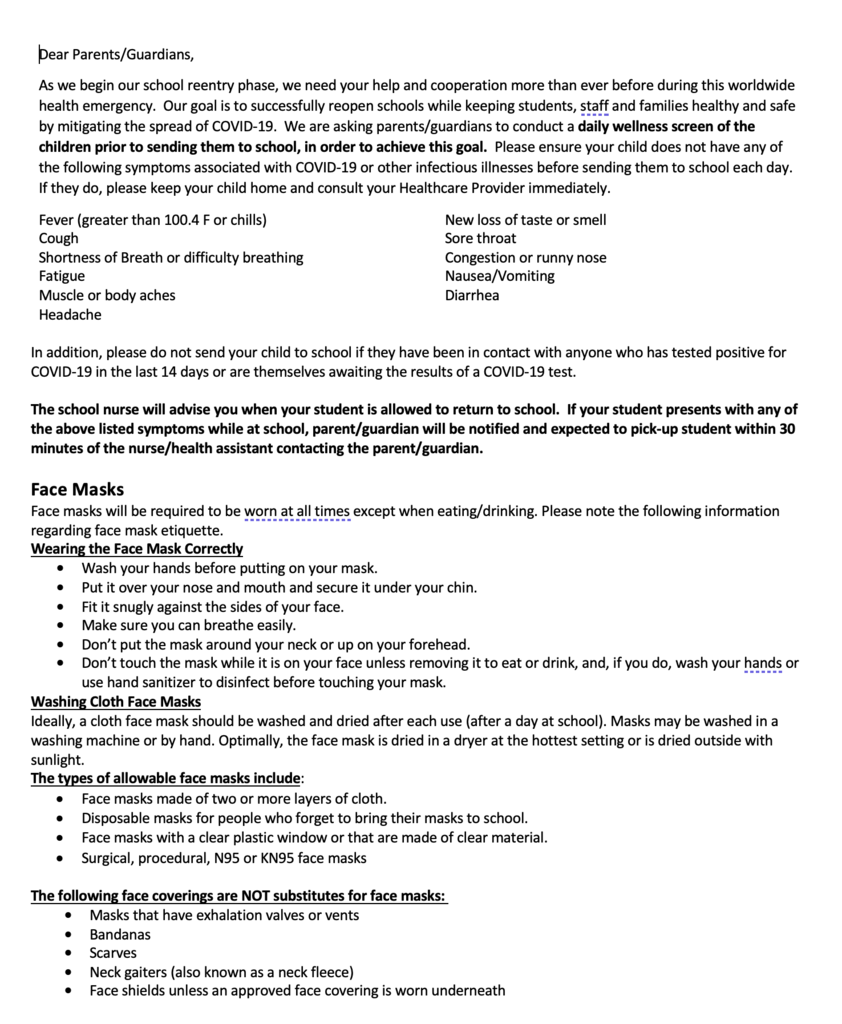 Parents - Please remember to help your child with our Readers are Leaders / Reading Logs!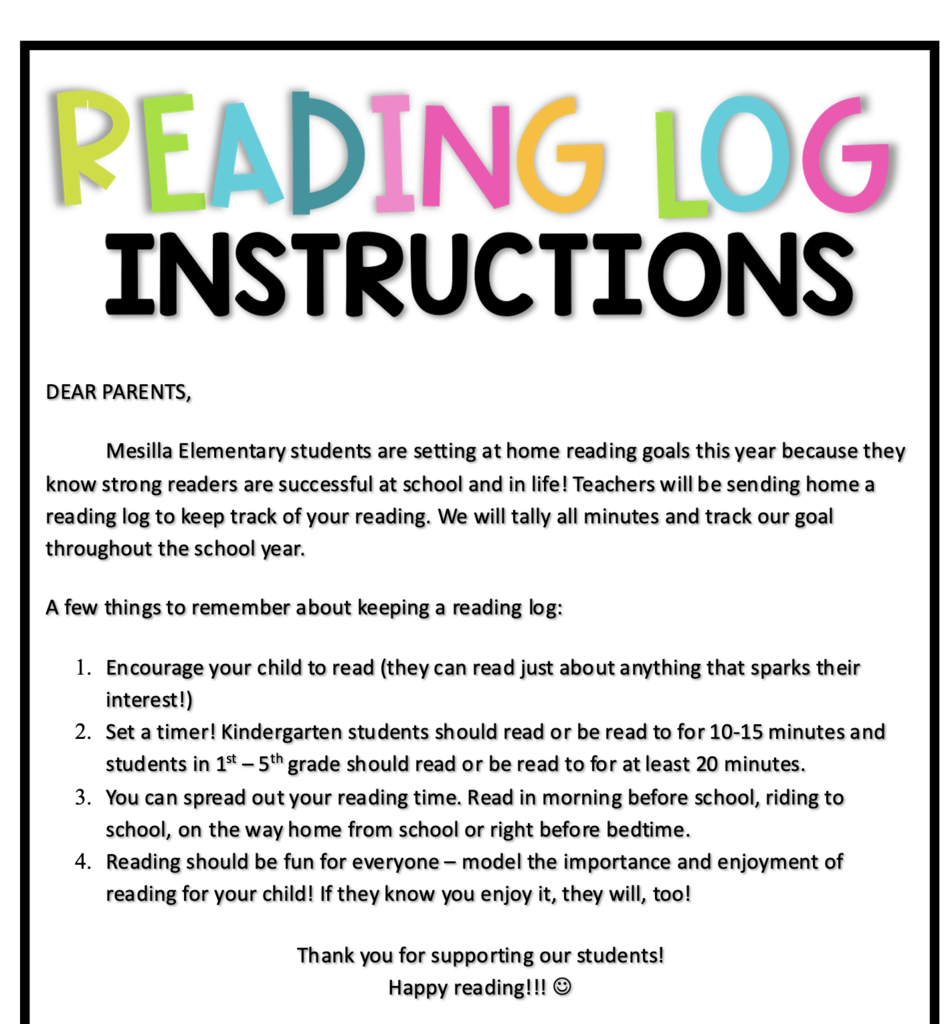 Drop Off Memo