FYI Mesilla Families!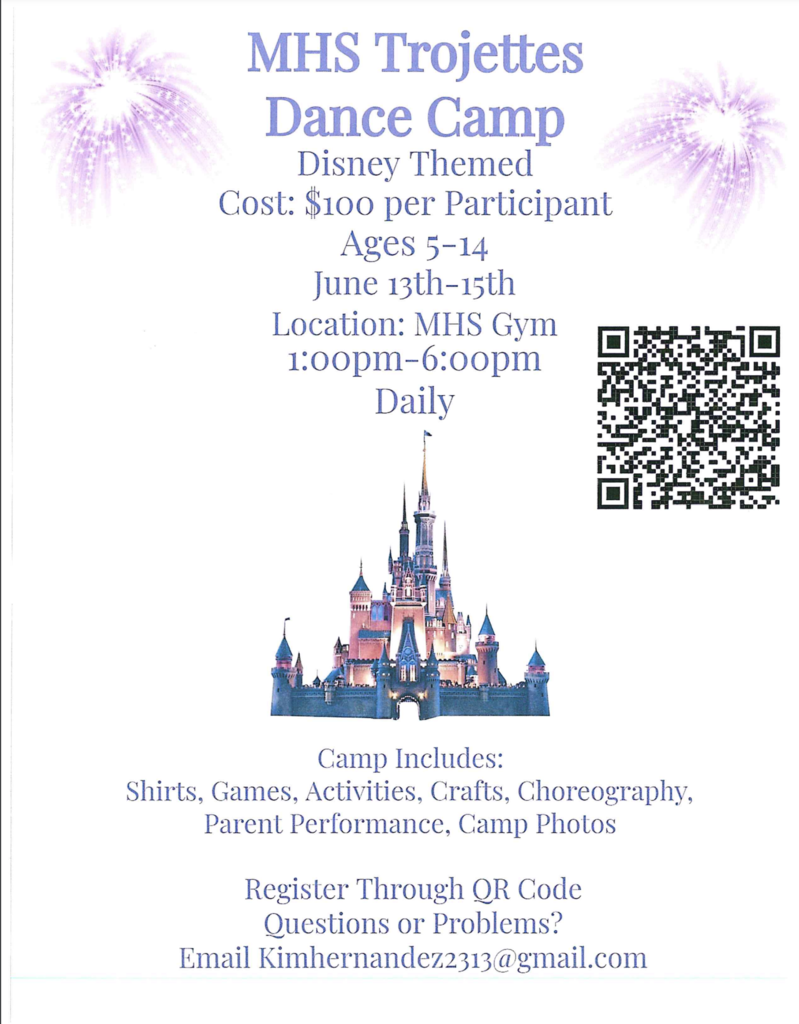 Thank you to Mesilla Fire Department for making our annual Water Day so much fun!!!!

PMG Summer Hours and Test to Stay - Beginning Thursday, May 26th, PMG will be operating drive through locations at LCHS, MHS and OMHS from 7a-6p. They will be open May 26th and 27th, closed 30th and 31st for Memorial Day and open back up for students and staff and those participating in ELT, ESY and High School Summer School at LCHS, MHS, OMHS from June 1-30th. There will be NO TEST TO STAY the last day of school, Wednesday, May 25th. There WILL BE Test to Stay available during ELT, ESY and High School Summer School.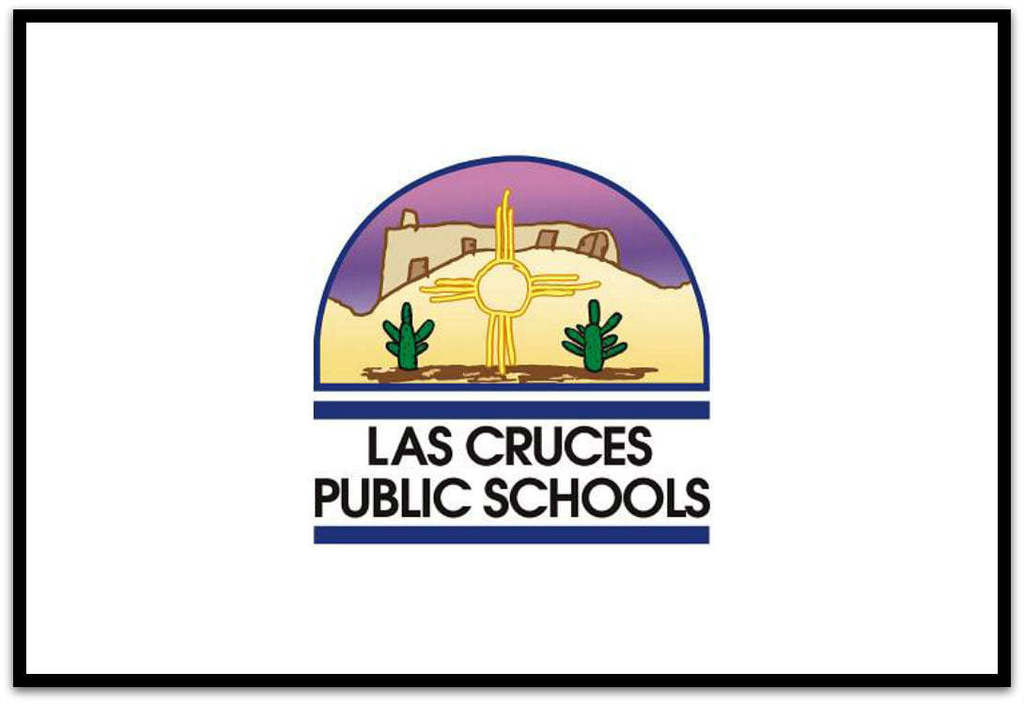 Glasses in our lost and found!!

Attention Families! Please help us return these lost items that no one has claimed in our Lost & Found! Talk to your kiddo about picking up any items you recognize! All unclaimed items will be donated on May 26!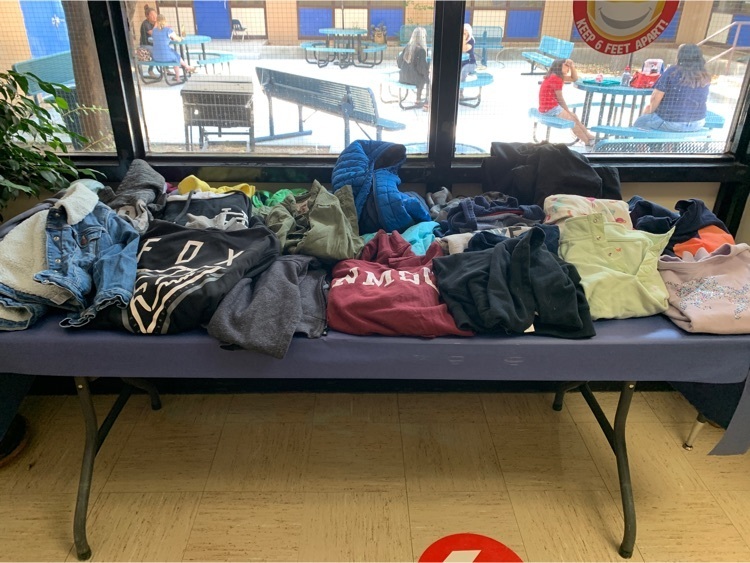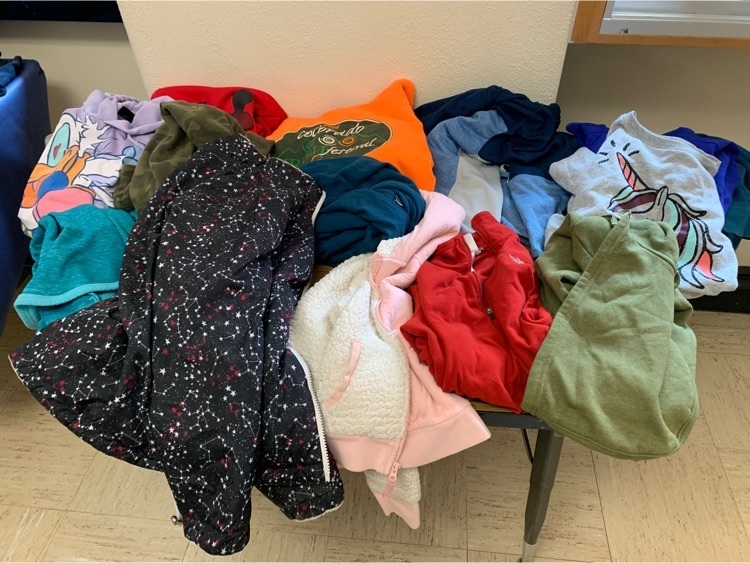 Congratulations to these amazing graduates! Thank you for attending our Mesilla Elementary Grad Walk!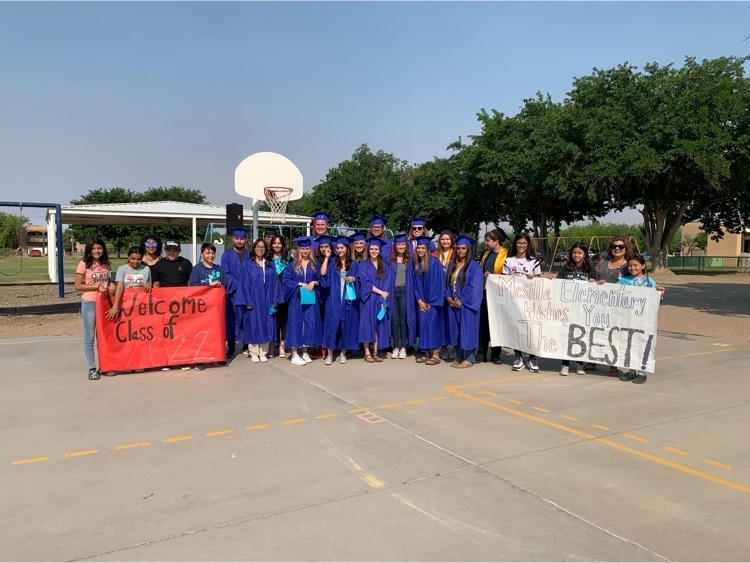 Mesilla Families - it's not too late to sign up! Current Kinder - 5th grade students are eligible to join.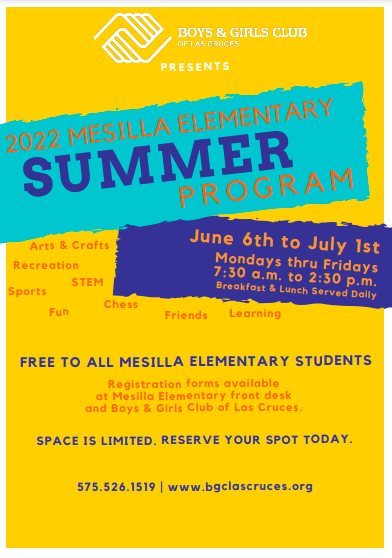 ❤️ Best Staff EVER! ❤️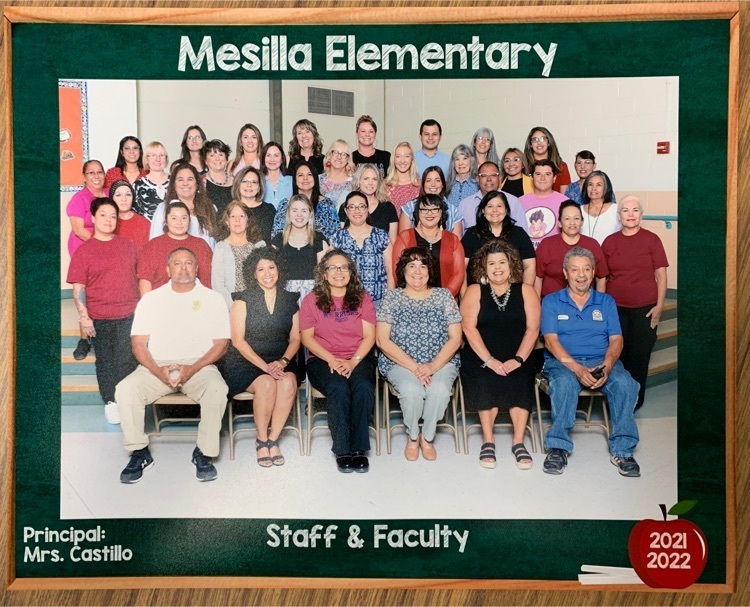 Mesilla Elementary's Grad Walk is tomorrow at 9:00 a.m.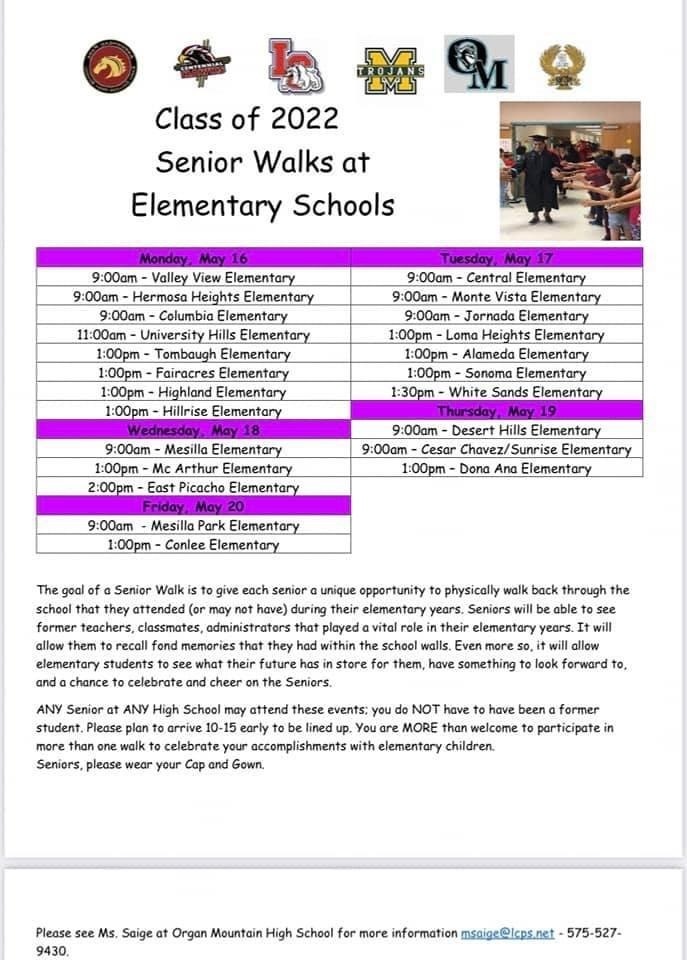 CHS Football Camp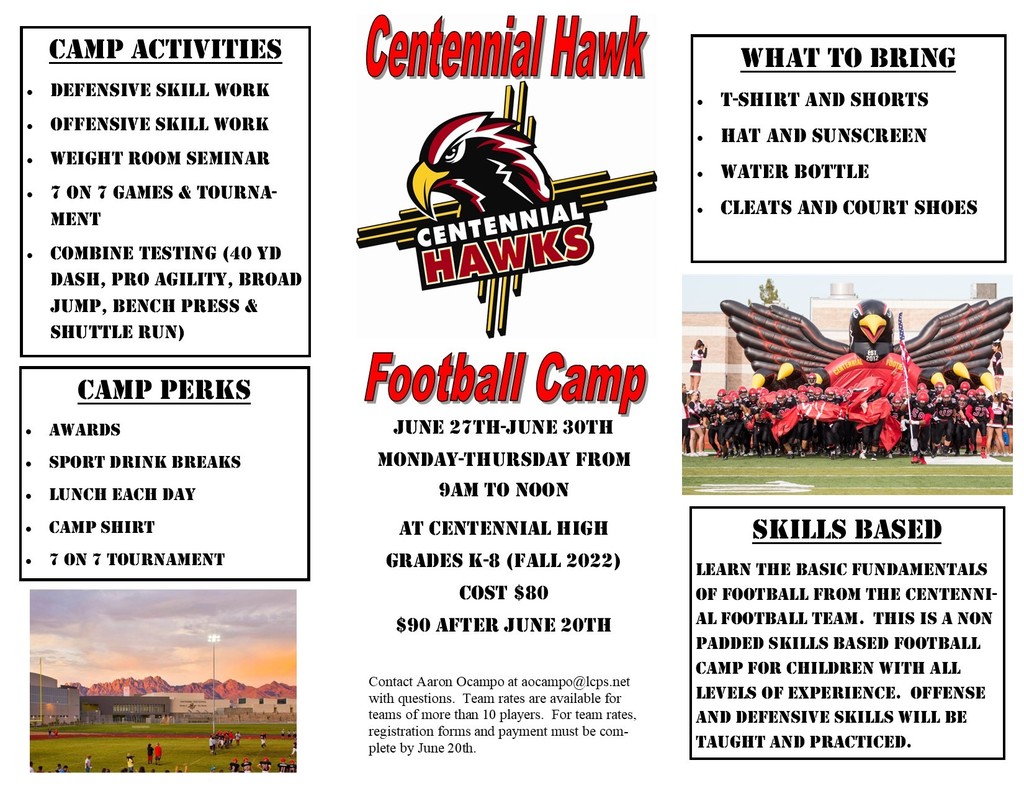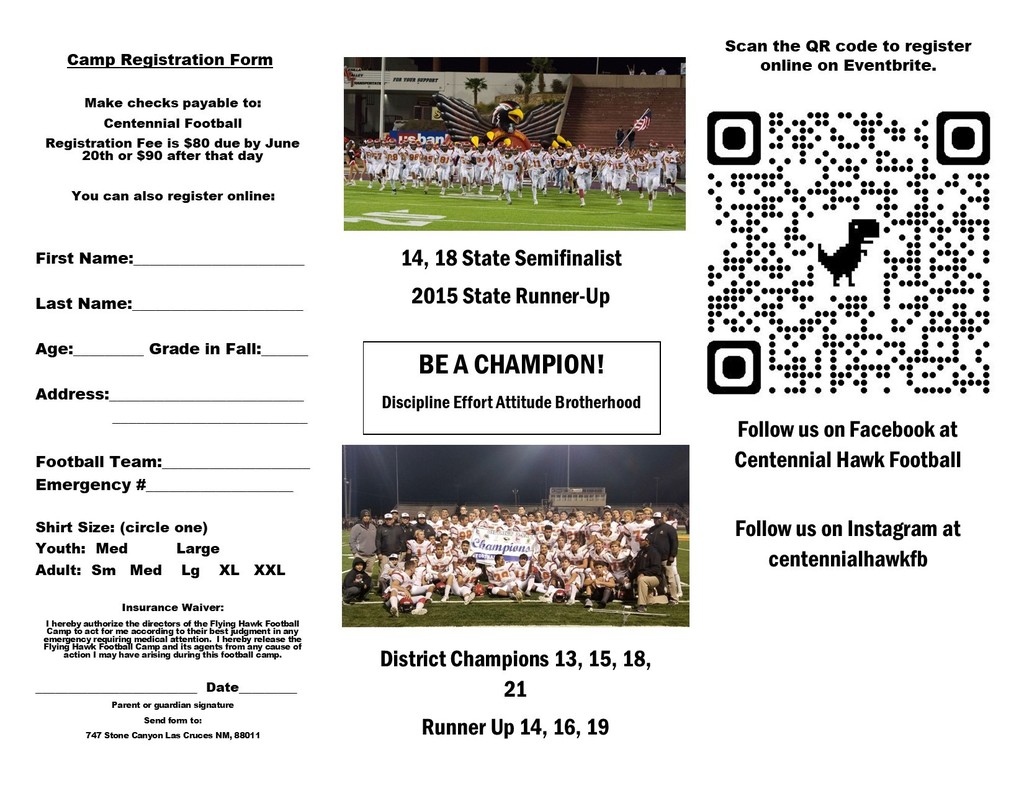 LCHS Football Camp Info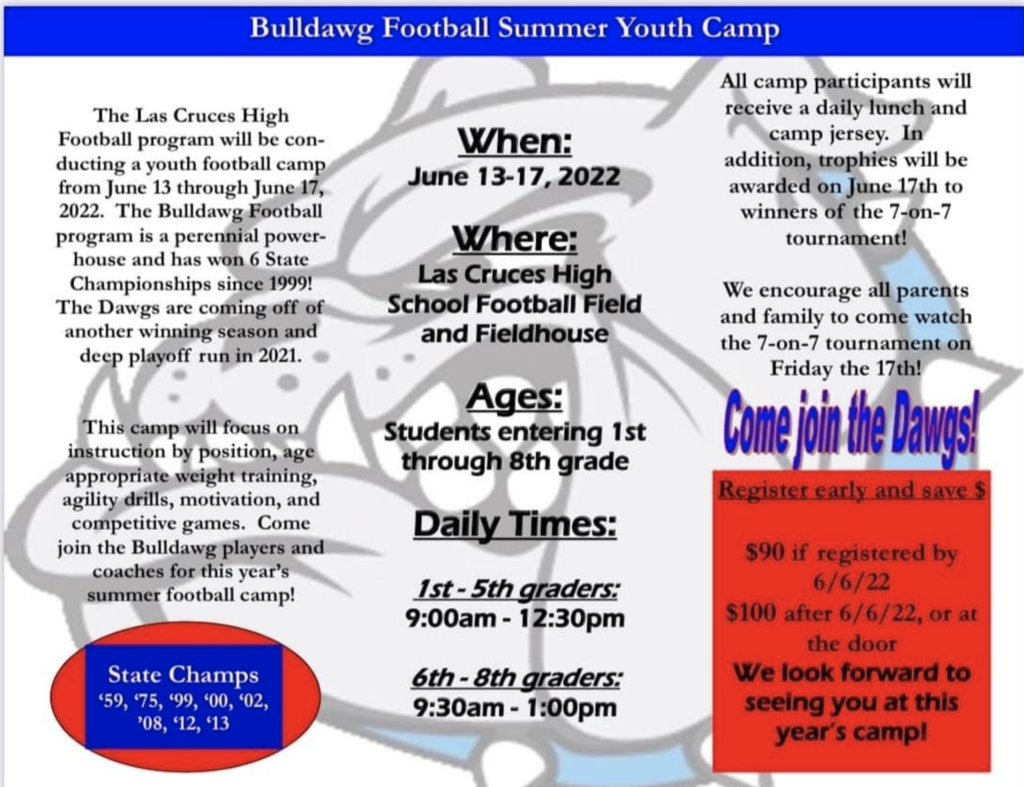 FYI Mesilla Families: End date has been changed to July 13th.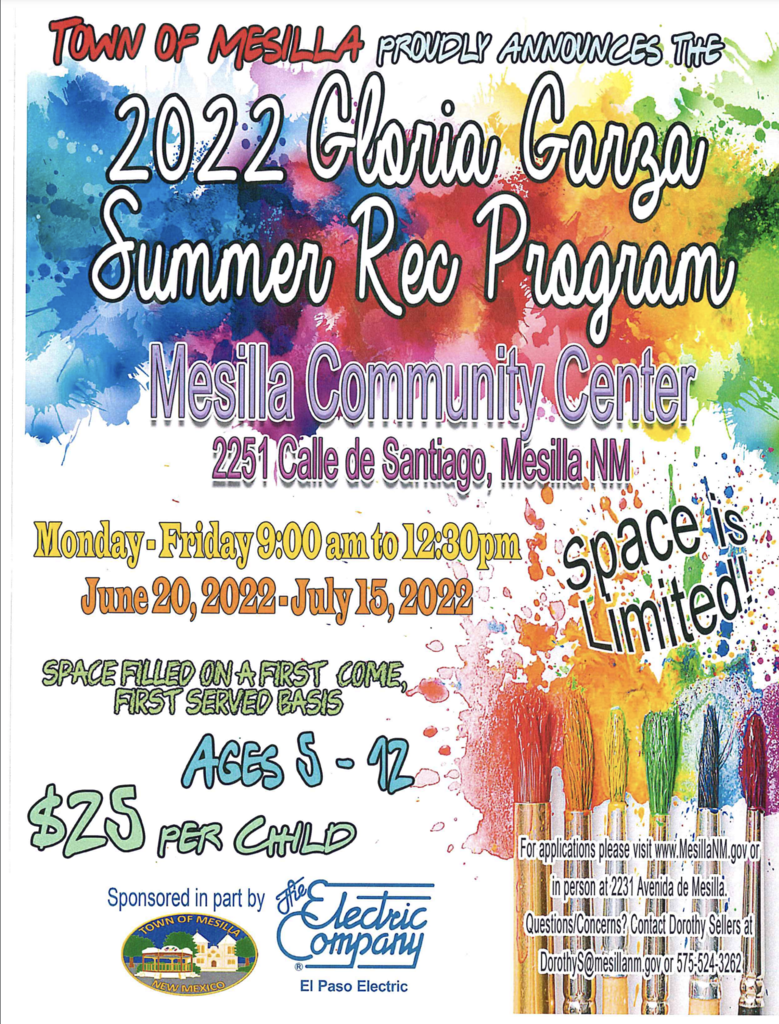 Dr. Karen M. Trujillo Poetry Contest Award Ceremony - Did you know that the late LCPS Superintendent, Dr. Karen Trujillo, was a poet? In order to honor her legacy, there will be an award ceremony for the best poem held on May 12, 2022, arrival for guests will be at 2:15 p.m. in the Commons area at Organ Mountain High School, located at 5700 Mesa Grande Dr, Las Cruces, NM 88011. The top three student winners will be reading aloud their winning poems. Ben Trujillo from the Dr. Karen M Trujillo Memorial Foundation will be there to hand the students their cash prizes. A jury of five area English teachers chose the following winners: $500 First Place goes to Mariana Tablon for her poem "Self-Sabotage", $250 Second Place goes to Delilah Garcia for her poem "Overwhelmed", and $100 Third Place goes to Melaina Mittel for her poem "The Lies Are Before the Foothill." For questions, please contact Tim Staley, area poet and educator, who oversaw this inaugural contest.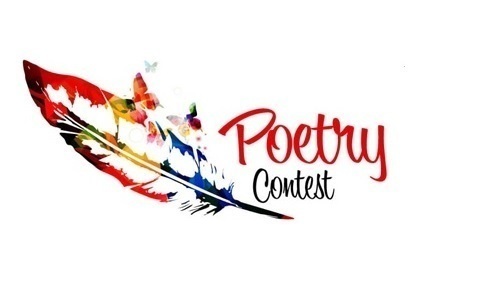 Tomorrow is Group Picture Day!!

Las Cruces Public Schools will be hosting a job fair for educational assistants on May 19, from 8:00 a.m. to 12:00 p.m. in the TLC Learning Center located at 505 S. Main Street, Suite 400, Las Cruces, NM in the Doña Ana Room. To schedule an interview, contact Anisa Schomburg at
aschomburg@lcps.net
.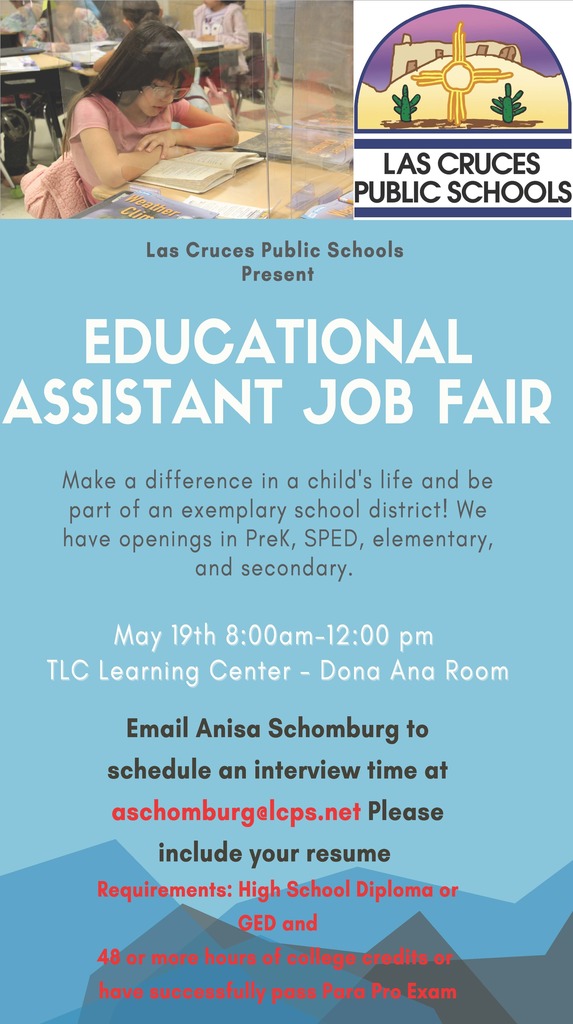 Registration is now open for Advanced Pre-K! The Las Cruces Public Schools Advanced Pre-K classroom is designed to serve students who do not meet the age requirements to start kindergarten and exhibit characteristics of advanced learning, as measured by screenings. The program is a collaboration between New Mexico State University (NMSU) and Las Cruces Public School (LCPS) and serves as a lab school for NMSU early childhood programs. The program is a collaboration between New Mexico State University (NMSU) and Las Cruces Public School (LCPS) and serves as a lab school for NMSU early childhood programs. Six slots in the program are reserved for children of NMSU students and staff. Registration:
https://forms.gle/RMux1u7pY2ubVGDL9
Learn more:
https://www.lcps.net/page/advanced-prek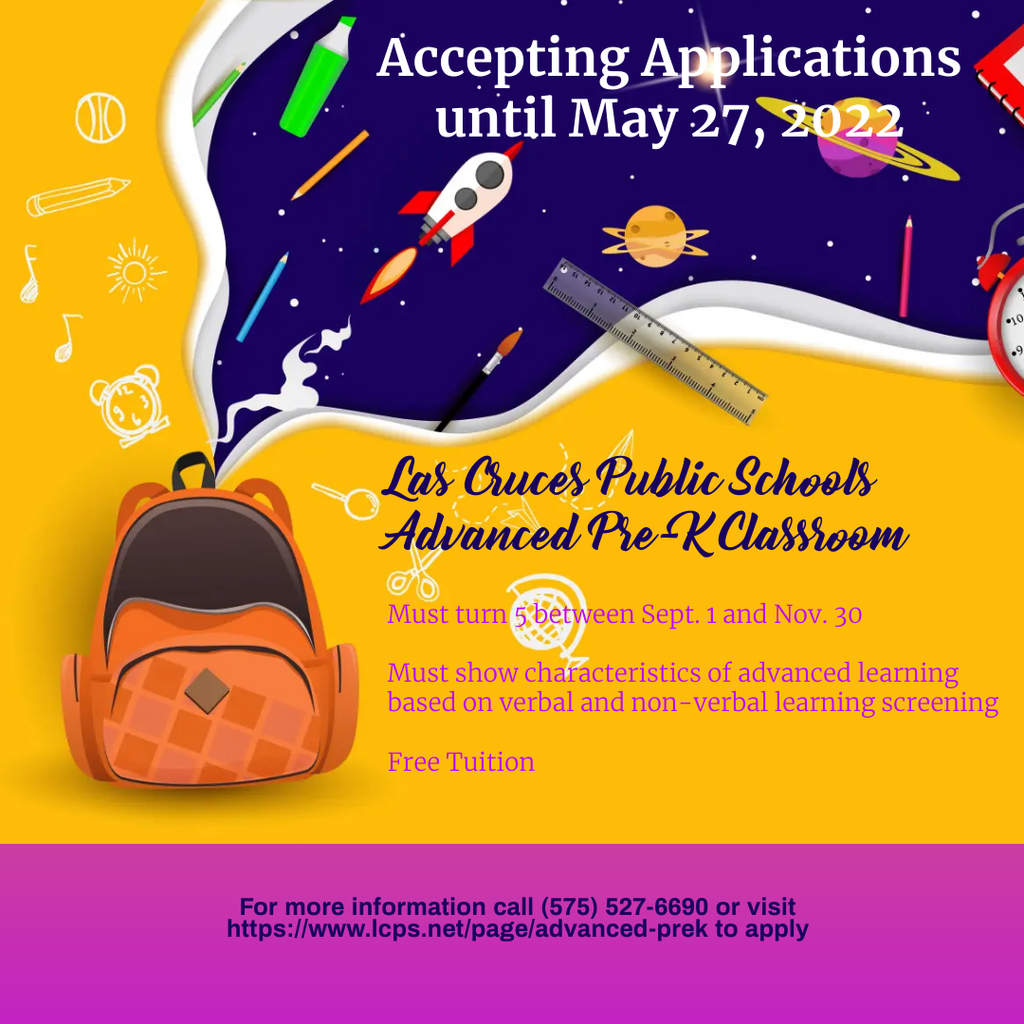 In collaboration with our community partners, the Southwest School to Work Transition Team will be hosting this year's 2022 Transition Fair on May 10, from 10am-5pm in front of the LCPS Administration building: Dr. Karen Trujillo Complex (505 S. Main St., LC, NM 88001). During the event, we hope to be able to connect students with benefits, resources, and supports, as well as training and employment opportunities. The event will take place outdoors to allow plenty of room to interact safely and comfortably. We're excited to be returning to an in-person format and expect to reach individuals from LCPS, HVPS, GISD, and surrounding areas. I am cordially inviting you to come, join us, and meet the different agencies in our community. About the Southwest School to Work Transition Team: The Southwest School to Work Transition Team is made up of partners from various state agencies, school districts, non-profits, and other agencies/organizations with an interest in serving youth enrolled with local school districts, colleges, trade schools and more. If you would like to register to present information at this event, please scan the QR Code or visit:
https://docs.google.com/forms/d/e/1FAIpQLSdHbgj53c4tSgCFYijXoN6tNFpjMNc3_oYAuZu30JZMydNFqA/viewform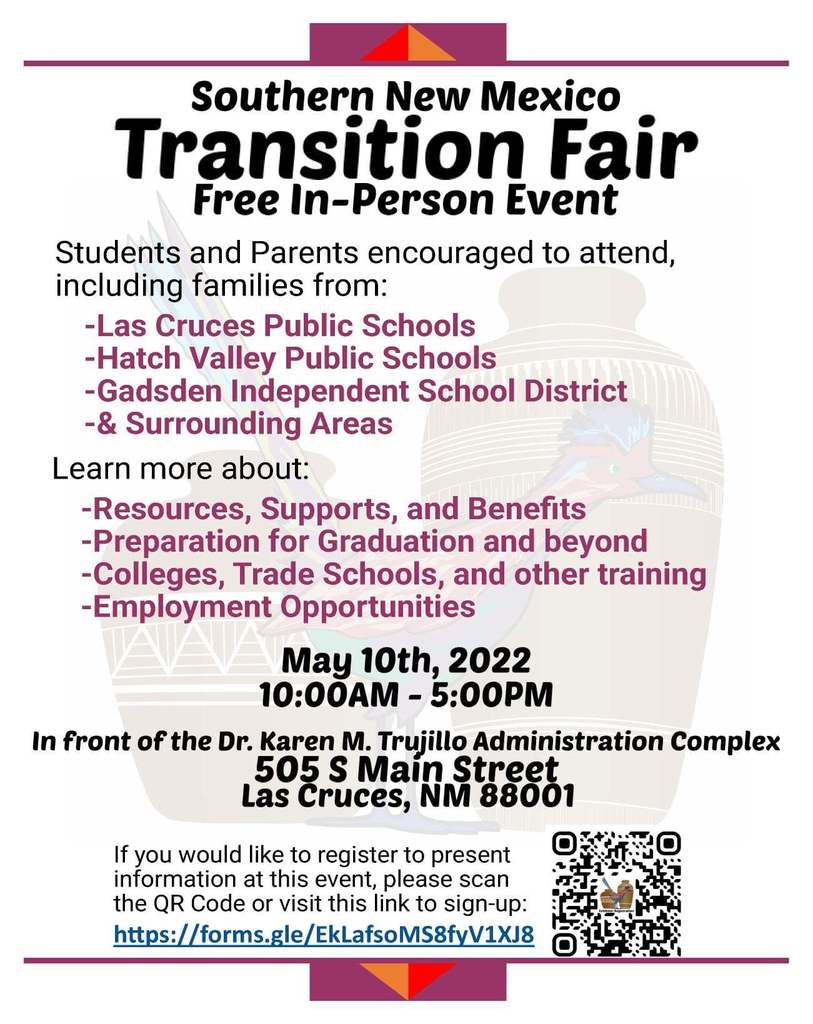 It's Leadership Day at Mesilla! Check in starts at 8:30! Can't wait to see you!

Happy Cinco de Mayo! The fifth day in May, known as Cinco de Mayo, is a day that celebrates the Mexican army's victory over France during the Battle of Puebla in 1862. A year before the Battle of Puebla, Mexican President Benito Juarez suspended payment of all foreign debts. In retaliation, France invaded Mexico. Although a better-equipped French army outnumbered Mexican troops, Mexican soldiers in the town of Puebla prevailed victorious. It is important to remember that Cinco de Mayo is not Mexican Independence Day, a popular misconception, but a day that commemorates a single battle fought during the Franco-Mexican War. The Battle of Puebla on May 5, represented a great symbolic victory for the Mexican government and reinforced the resistance movement. Over time, the day evolved into a commemoration of Mexican culture and heritage celebrated particularly in Mexico and the United States. In celebration of this national holiday, traditions include military parades, recreations of the Battle of Puebla, parties, mariachi music, Mexican folk dancing, and other festive events. To learn more about the history behind Cinco de Mayo, visit
https://www.history.com/topics/holidays/cinco-de-mayo
.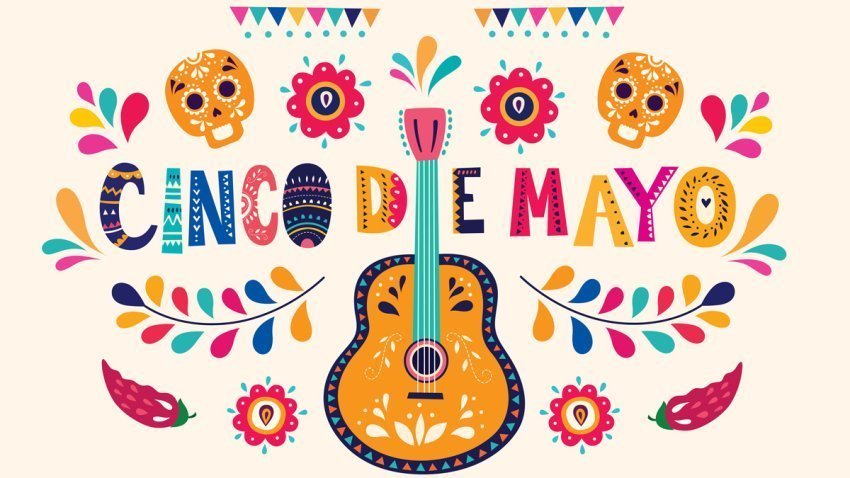 (Updated) The Class of 2022 Senior Walks at Elementary Schools! The goal of a Senior Walk is to give each senior a unique opportunity to physically walk back through the school that they attended (or may not have) during their elementary years. Seniors will be able to see former teachers, classmates, administrators that played a vital role in their elementary years. It will allow them to recall fond memories that they had within the school walls. Even more so, it will allow elementary students to see what their future has in store for them, have something to look forward to, and a chance to celebrate and cheer on the Seniors. Any Senior at any High School may attend these events; you do NOT have to have been a former student. Please plan to arrive 10-15 early to be lined up. You are more than welcome to participate in more than one walk to celebrate your accomplishments with elementary children. Seniors, please wear your Cap and Gown. Please see Ms. Saige at Organ Mountain High School for more information
msaige@lcps.net
- 575-527-9430.